The Pearl units from the fusionchef Premium Sous Vide Collection feature all the basic functions for cooking sous vide in a professional kitchen. The Pearl guarantees high temperature stability in any vessel up to a capacity of 58 liters. The powerful circulation pump ensures constant temperature control and even temperature distribution in the bath.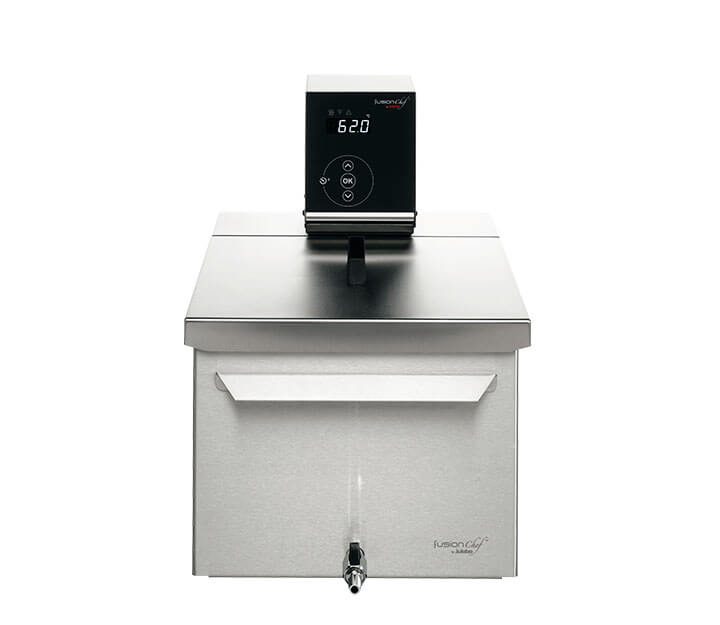 # 9FT1B27
The bestseller of the Premium Sous Vide Collection. Recommended for restaurants, hotel restaurants, butchers, and bars.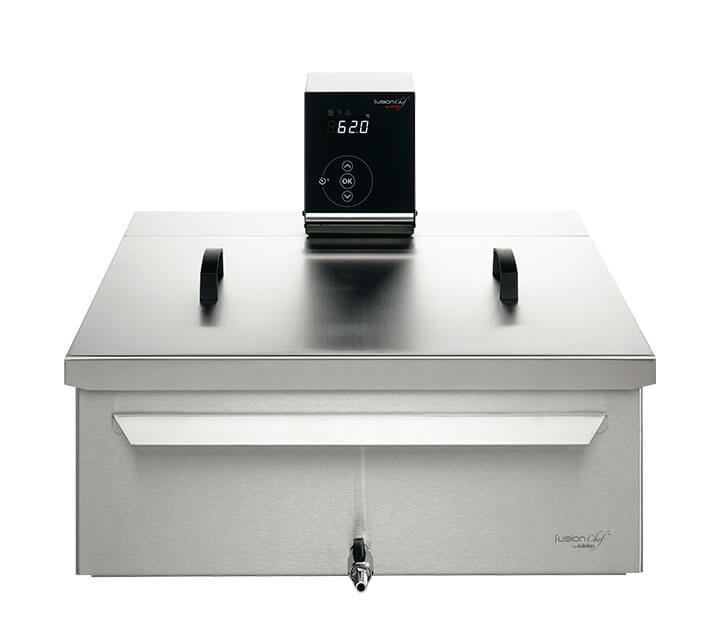 # 9FT1B44
The optimum solution for professional kitchens. Recommended for caterers, public caterers and butchers.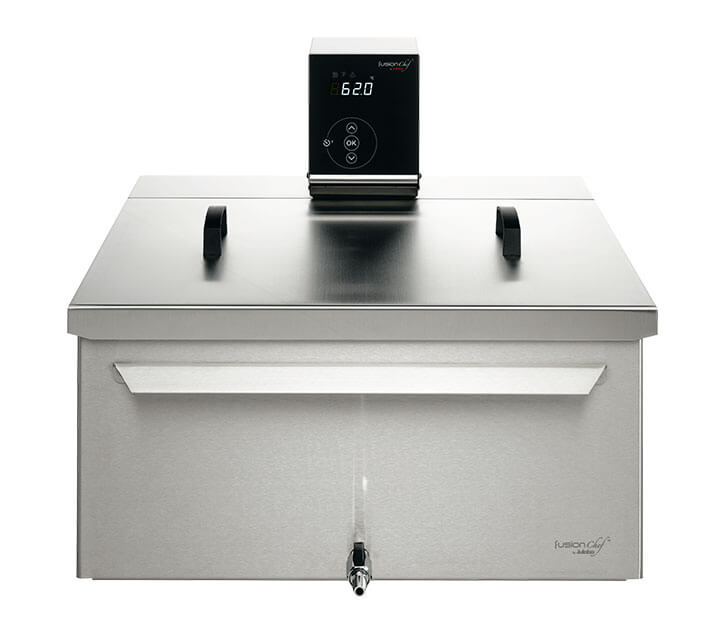 # 9FT1B58
A must-have for all professional chefs with big plans for sous vide cooking. Recommended for caterers, public caterers, and butchers.