fusionchef by Julabo - The Brand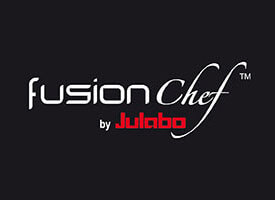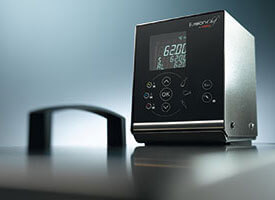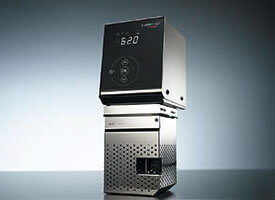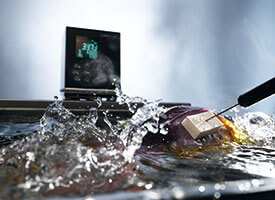 fusionchef by Julabo is the brand with which sous vide was invented. Beginning in the early 70s, culinary pioneers realized that excellent circulation and extremely constant temperature are critical in sous vide cooking. At that times sous vide instruments were not available, so laboratory instruments made by Julabo were used in the professional kitchens. And it worked! From then on until today the innovative instruments by fusionchef were developed, and optimized in cooperation with top chefs for the requirements of professional kitchens.
Julabo GmbH - The Company behind fusionchef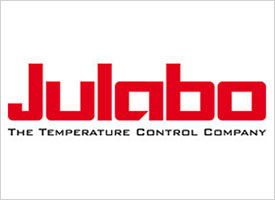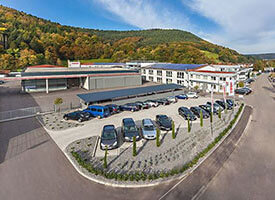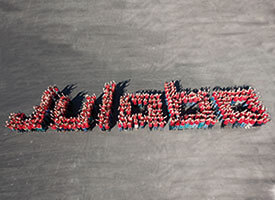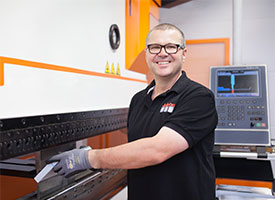 Julabo GmbH in the Black Forest is the owner and developer of the brand fusionchef by Julabo.
Julabo develops and produces sophisticated temperature control technology "made in Germany". More than 450,000 Julabo units are used in science, research and industry worldwide. With the highest standards of quality, fast and competent support, Julabo grew to be one of the global market leaders in temperature control solutions. Today Julabo supplies a variety of industries with temperature control instruments – for example the chemical industry, the pharmaceutical industry, the semiconductor industry, the petrochemical industry or the automobile and the aviation industry.

As a global player, Julabo has set-up a worldwide sales and distribution network with 11 subsidiaries and more than 100 distribution partners around the globe. The share in exports is more than 70 %.

More than 350 employees enjoy the best working conditions in an attractive, modern work environment at the headquarters in the Black Forest, Germany. Decades of experience and know-how of the parent company Julabo are incorporated in all fusionchef Sous Vide equipment.
Julabo GmbH
Founded in 1967
Innovative temperature control technology "made in Germany"
Professional solutions for science, research, industry and culinary science
More than 450,000 installed units worldwide
11 subsidiaries and more than 100 distribution partners worldwide
More than 350 employees at the headquarters in Seelbach, Germany
High quality in accordance with international standards!
We have been certified according to DIN EN ISO 9001 since 1994. Our products comply with stringent national, European, and international standards. Structural components and complete units pass through numerous tests during every phase of production. As a result, only technically flawless products leave our factory.

As stewards of this environment, our Environmental Policy identifies environmental protection as a pillar of our corporate identity, together with technical innovation and high levels of quality and efficiency.

Certified according to DIN ISO 14001.

At JULABO, use of environmentally-sound materials and compliance with international standards is a natural part of doing business. Our commitment to environmental management is reflected in our certification according to DIN ISO 14001.

We exclusively use materials that comply with the legal requirements of the "RoHS" EC directive. All investments at JULABO, including new production processes and process technologies, are evaluated according to environmental aspects. We consistently utilize renewable raw materials and energy supplies whenever possible.
fusionchef

 Subsidiaries worldwide: