fusionchef by Julabo - Premium Sous Vide Collection
fusionchef is the brand with which sous vide was invented. From the beginning, innovative chefs used fusionchef units for better results in quality and taste. Today fusionchef is firmly established worldwide in many renowned kitchens, in the exclusive cuisine, but also in butcher shops and bars. Get an overview of satisfied users of fusionchef units and take a look at the experiences made with fusionchef all over the world.
These statements are only snap shots from the time the statement was made. At that time, the provider of the testimonial was working at the specified restaurant.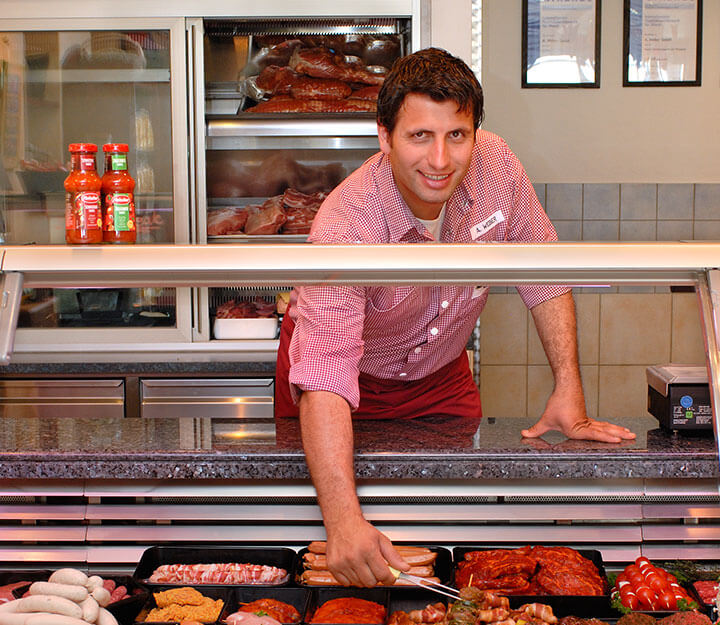 Alexander Weber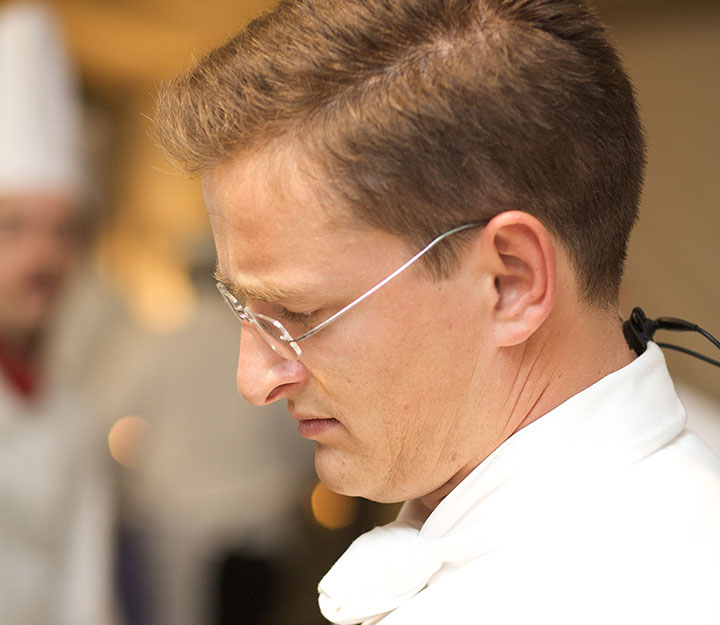 Markus Schumacher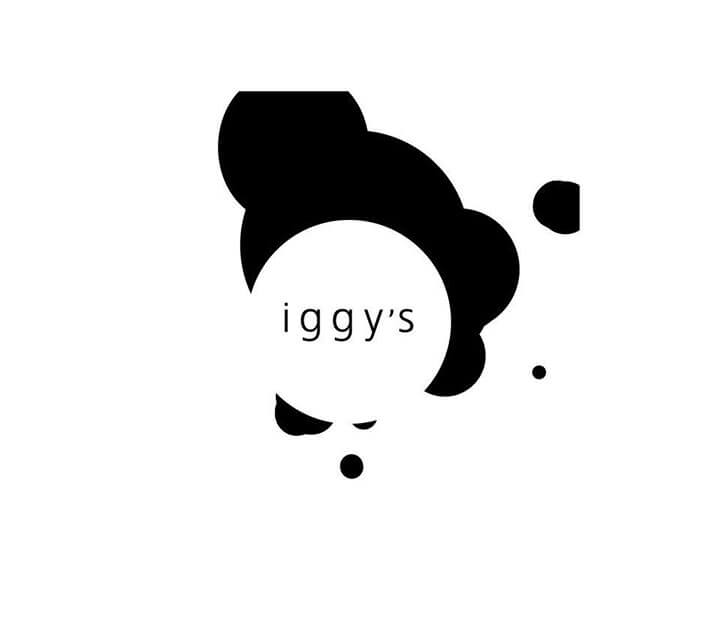 Akmal Anuar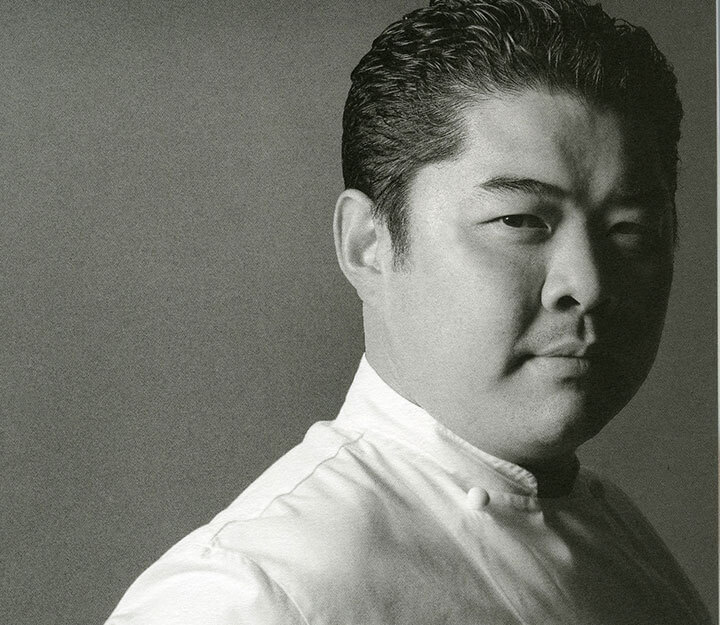 Alex Chen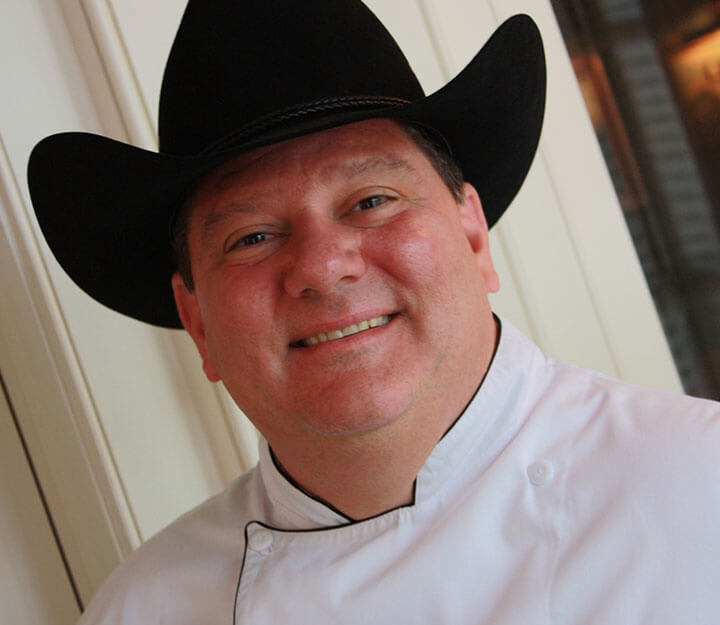 Alfonso Contrisciani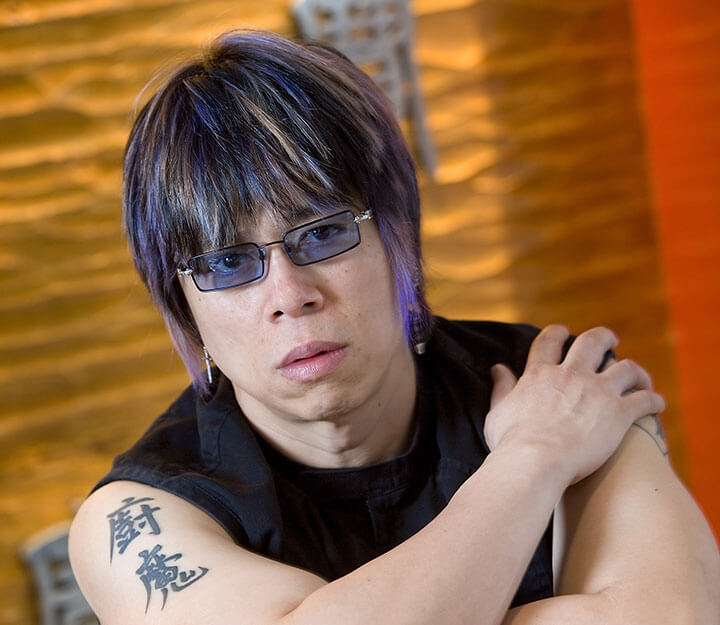 Alvin Leung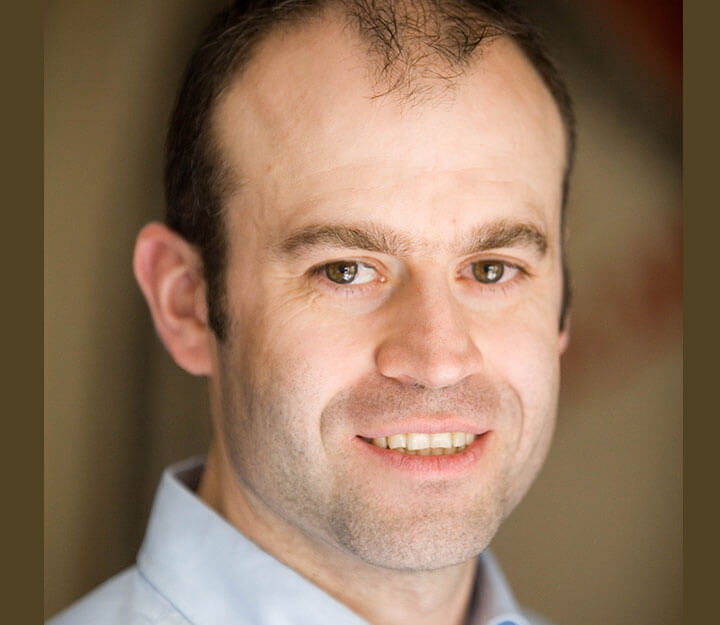 Andreas Krolik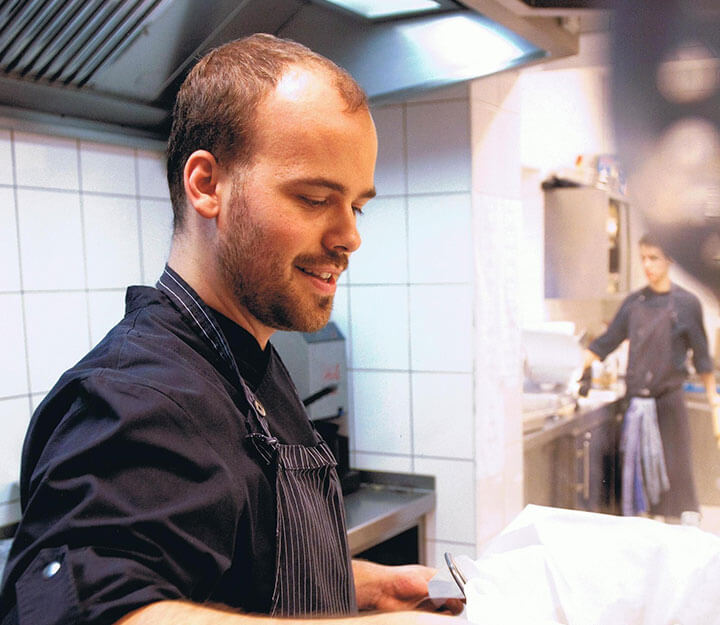 Andreas Tuffentsammer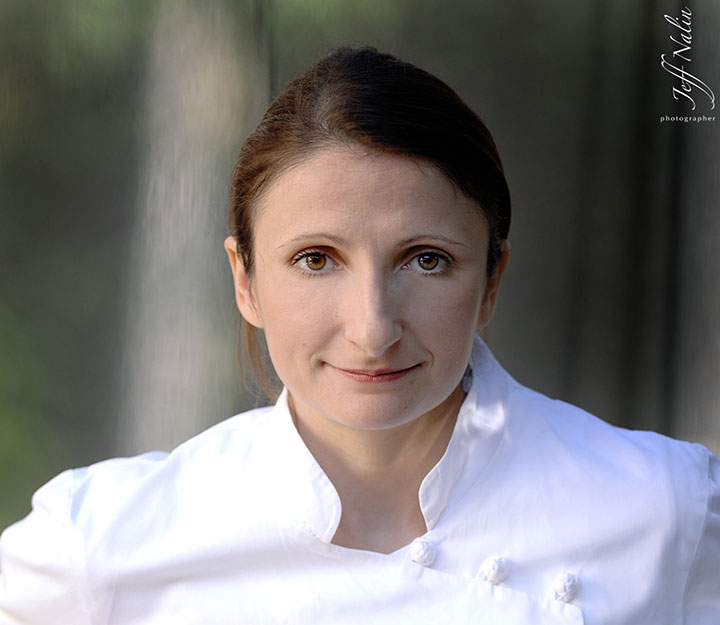 Anne-Sophie Pic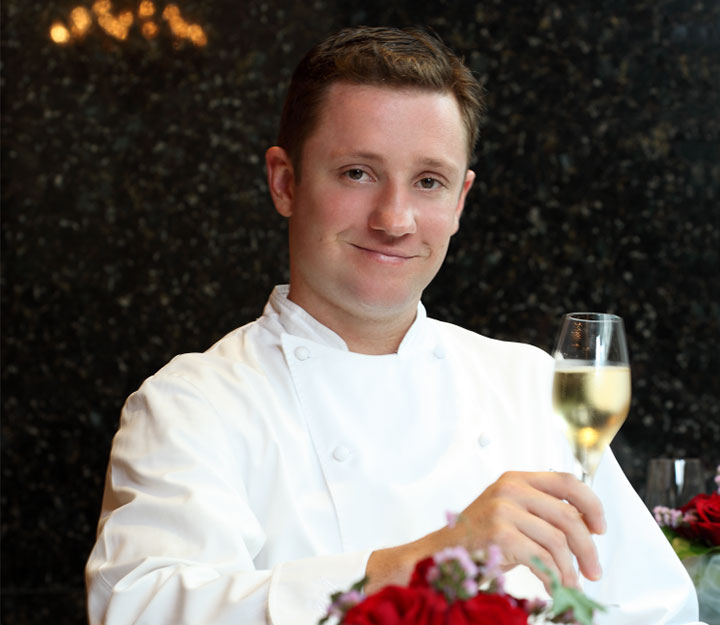 Armin Leitgeb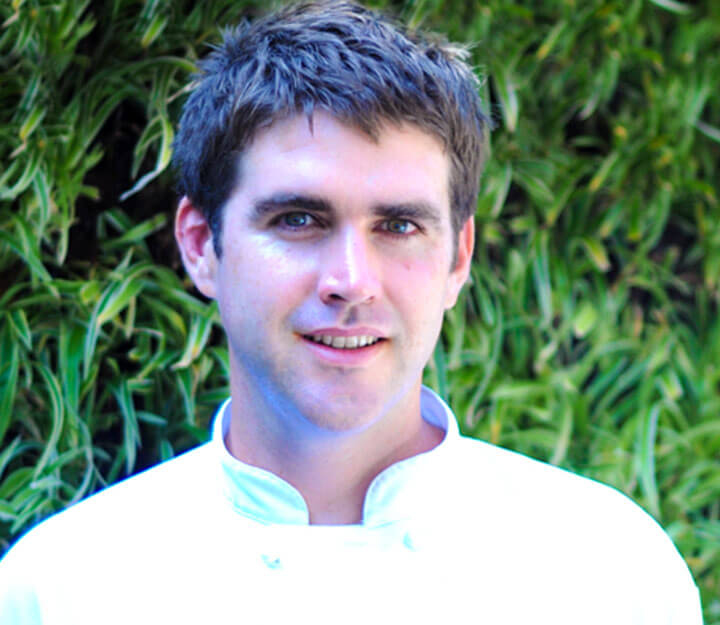 Benjamin Cross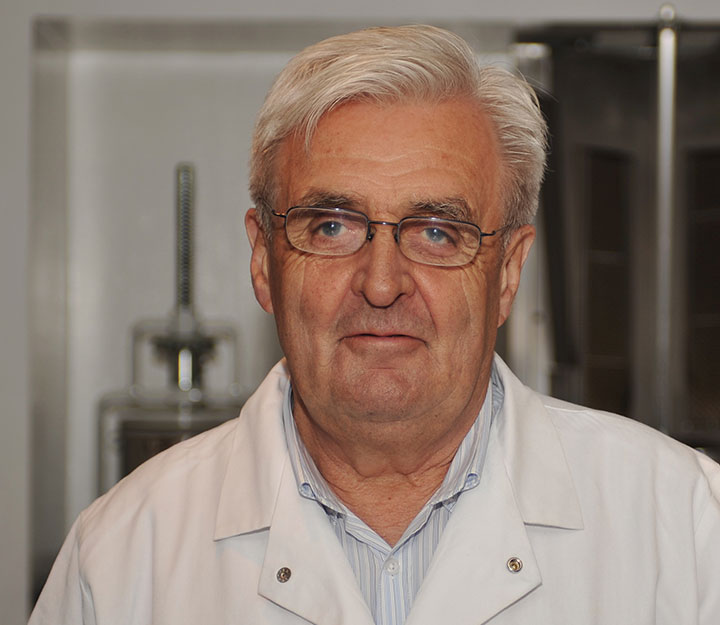 Bruno Goussault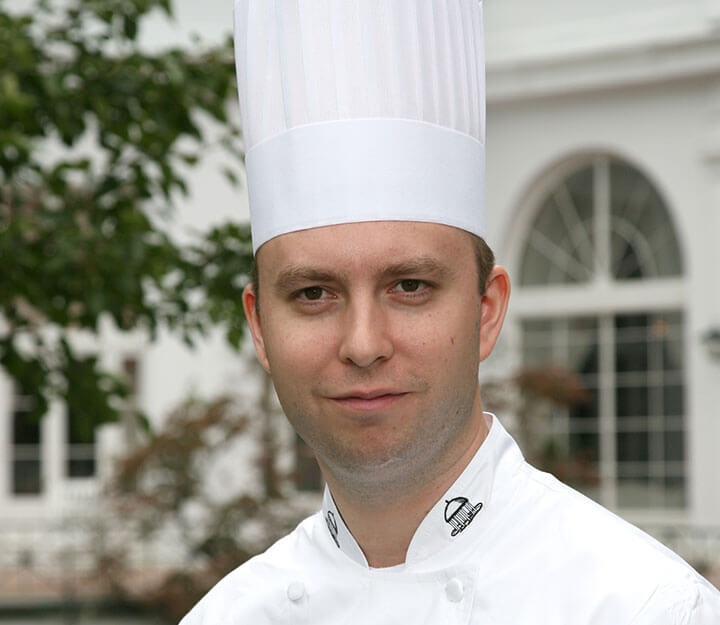 Bryan Skelding
C. K. Chen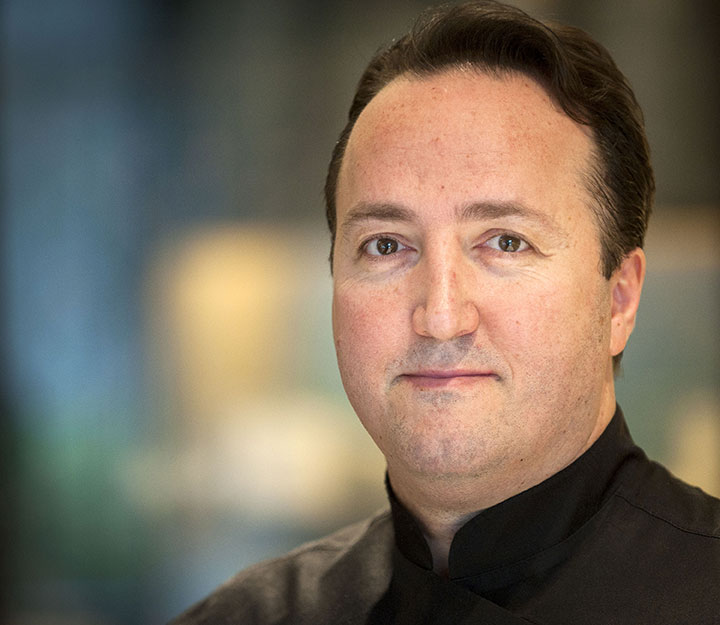 Carmelo Greco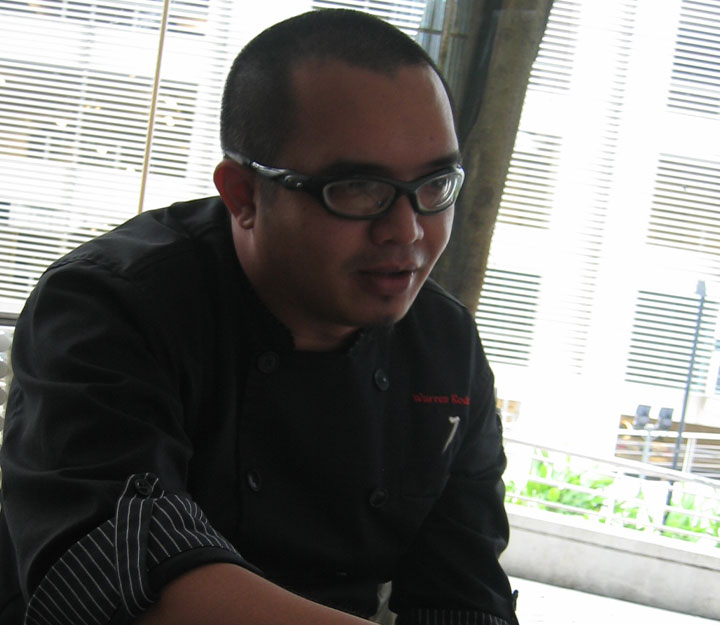 Chef Warren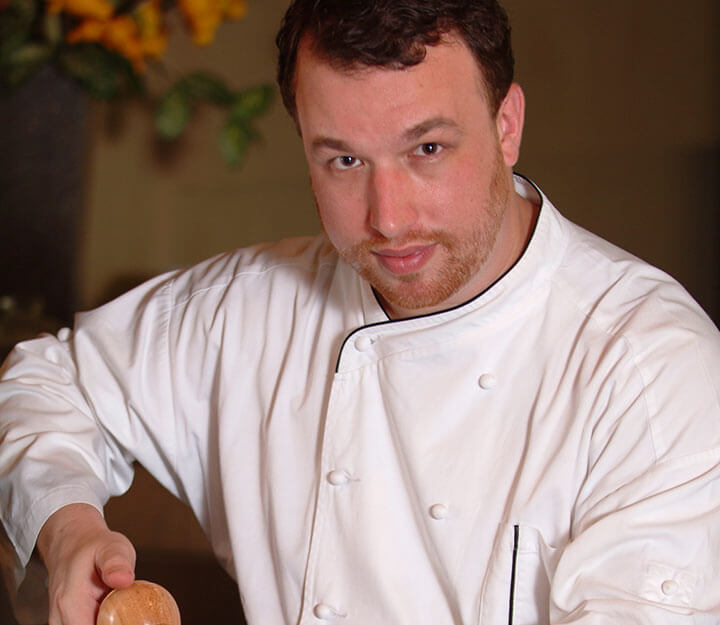 Chris Salans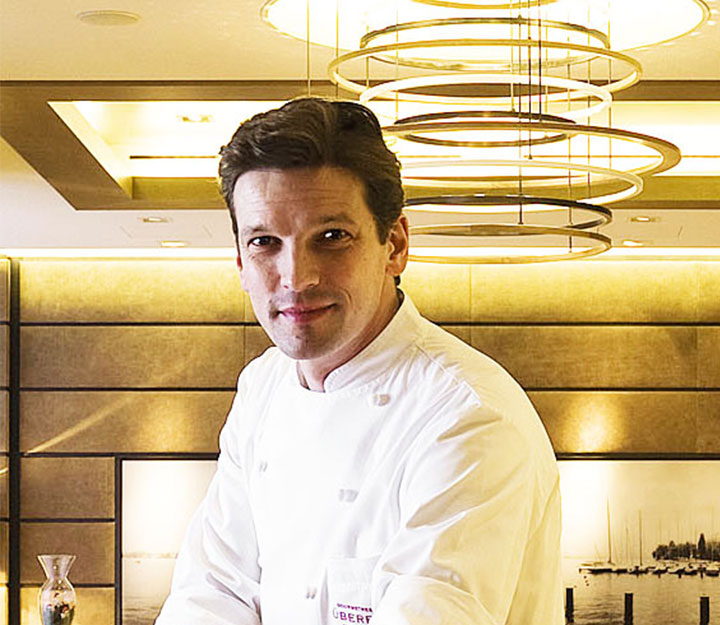 Christian Jürgens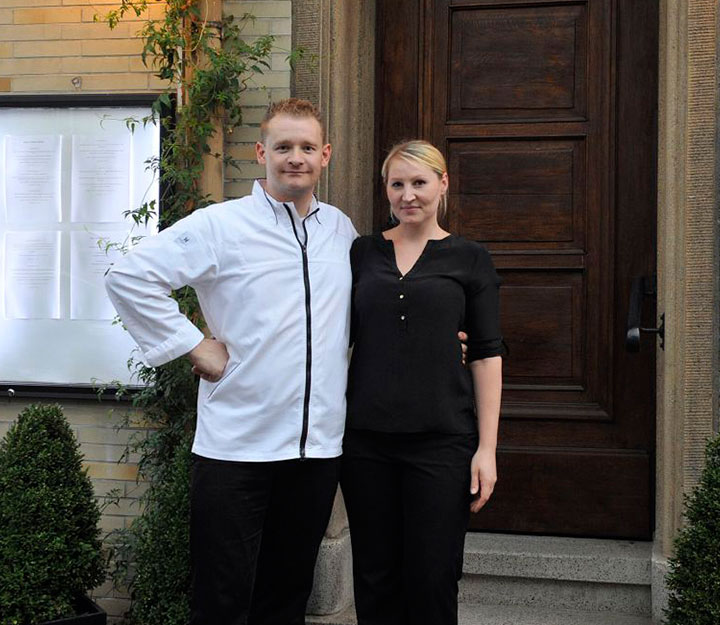 Christian Krüger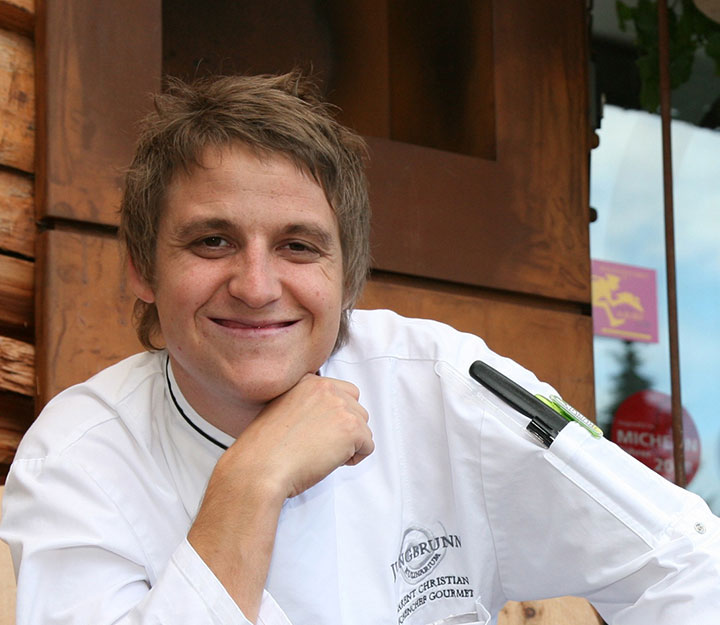 Christian Marent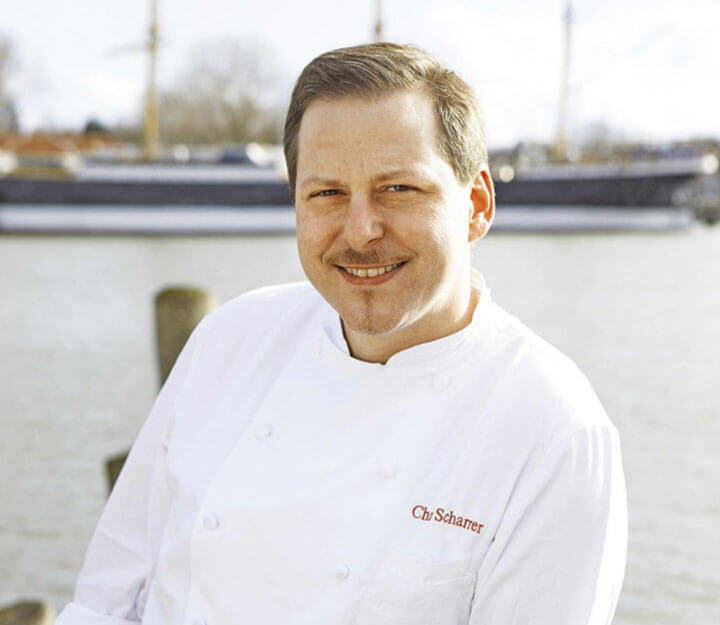 Christian Scharrer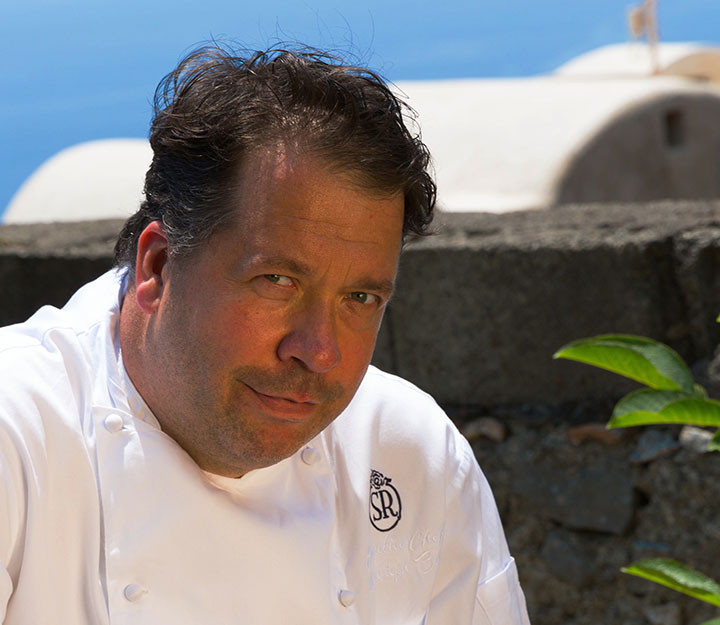 Christoph Bob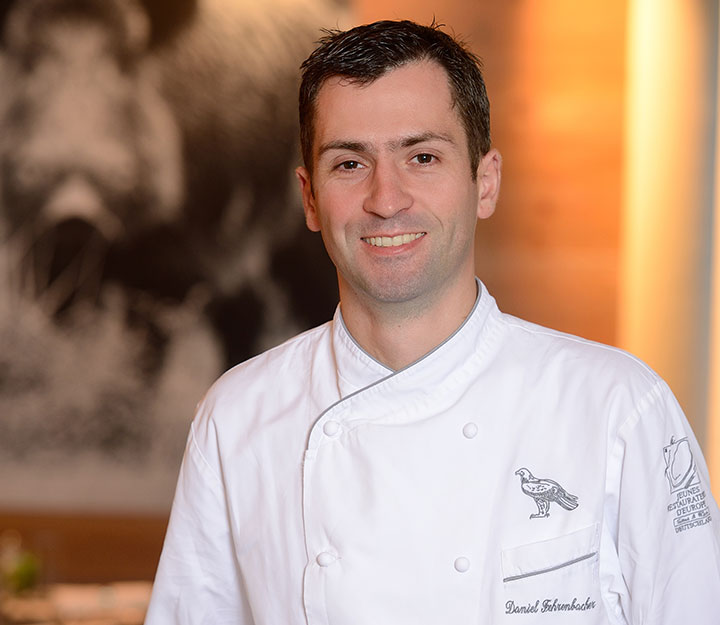 Daniel Fehrenbacher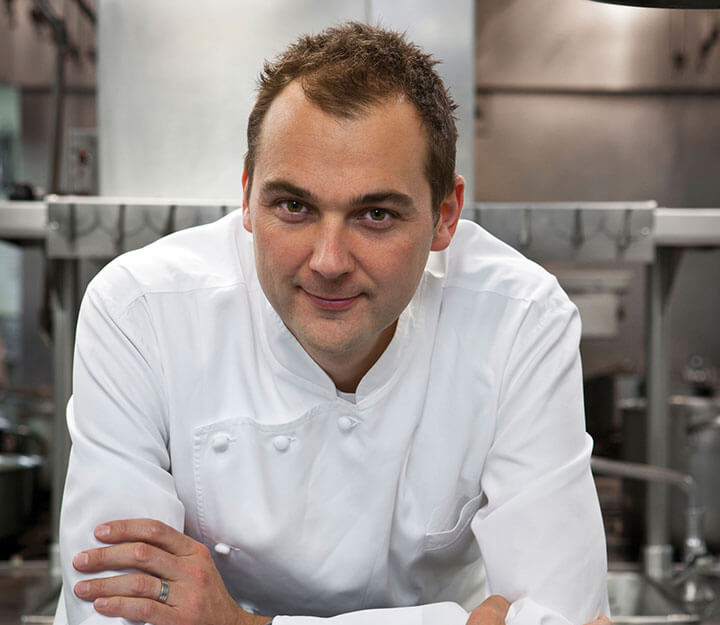 Daniel Humm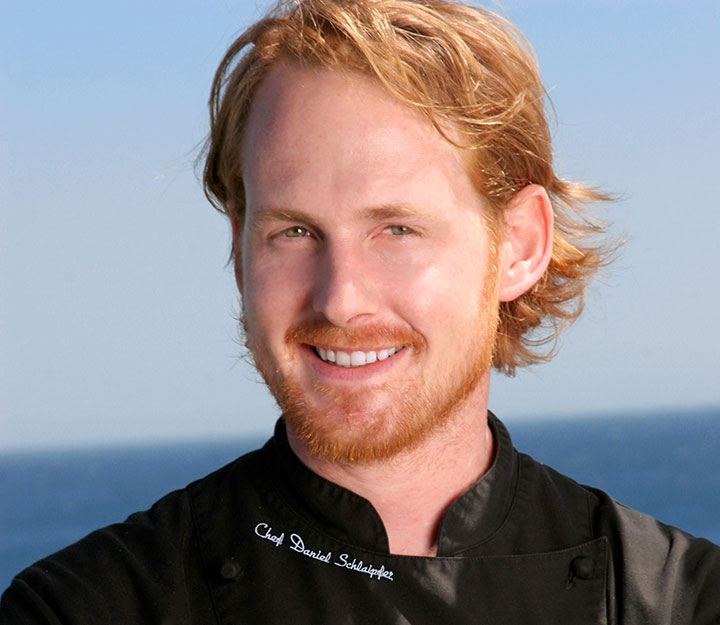 Daniel Schlaipfer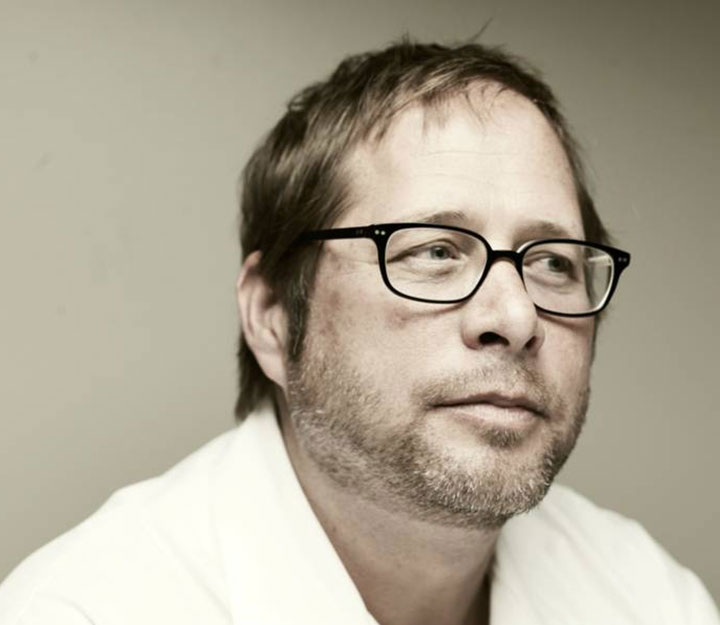 David Kinch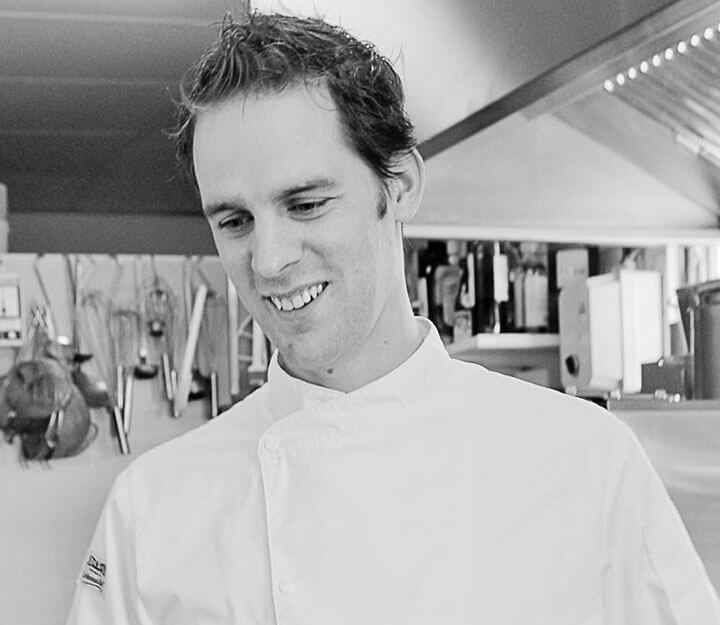 Edwin Soumang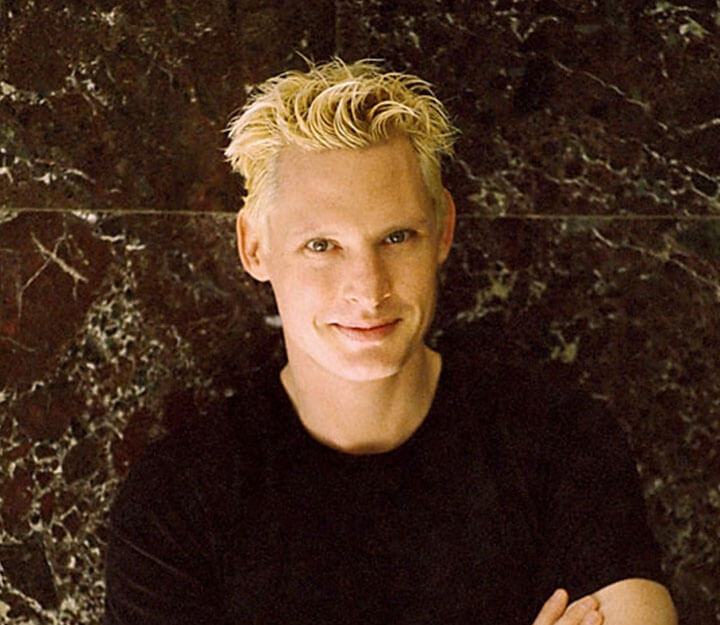 Emmanuel Stroobant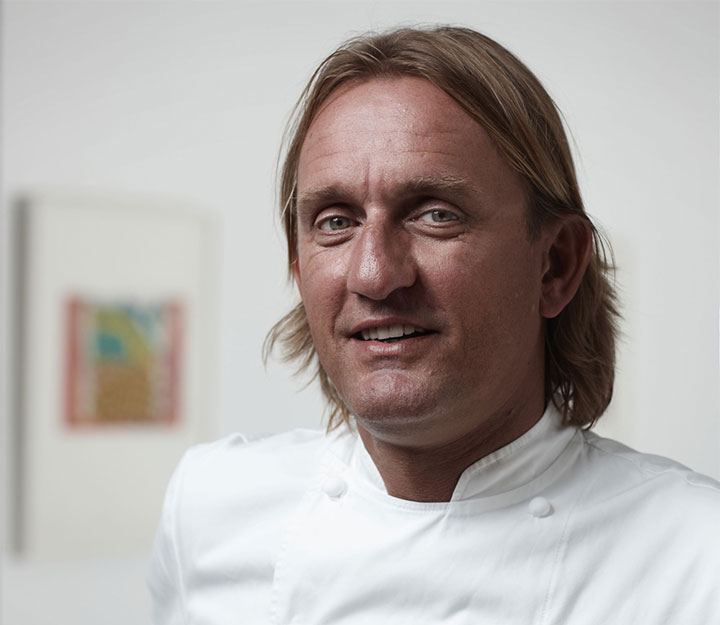 Frank Buchholz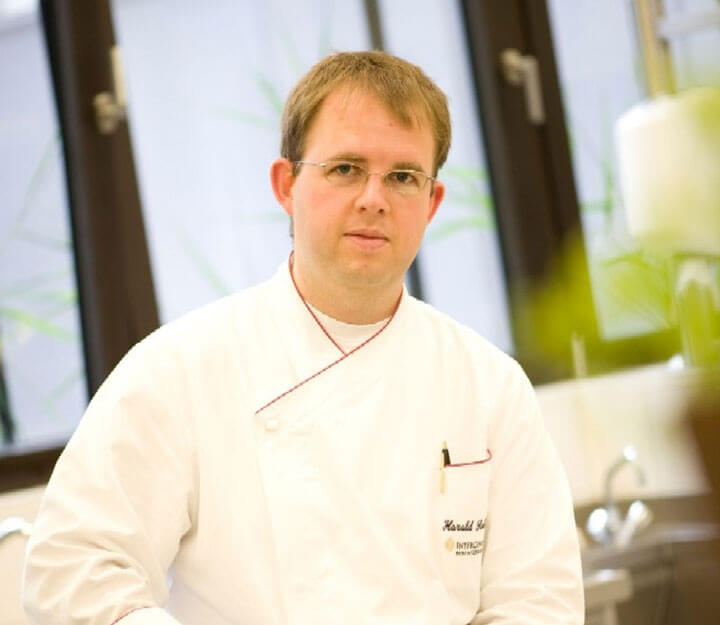 Harald Rohrmoser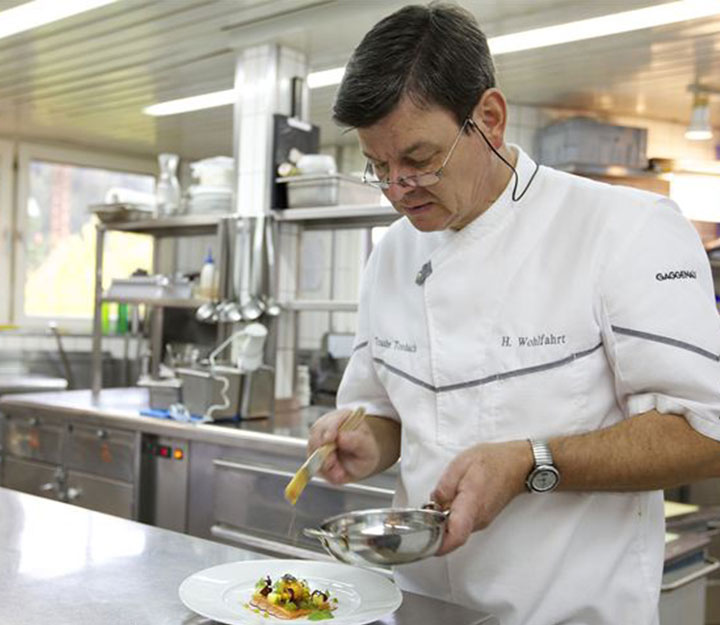 Harald Wohlfahrt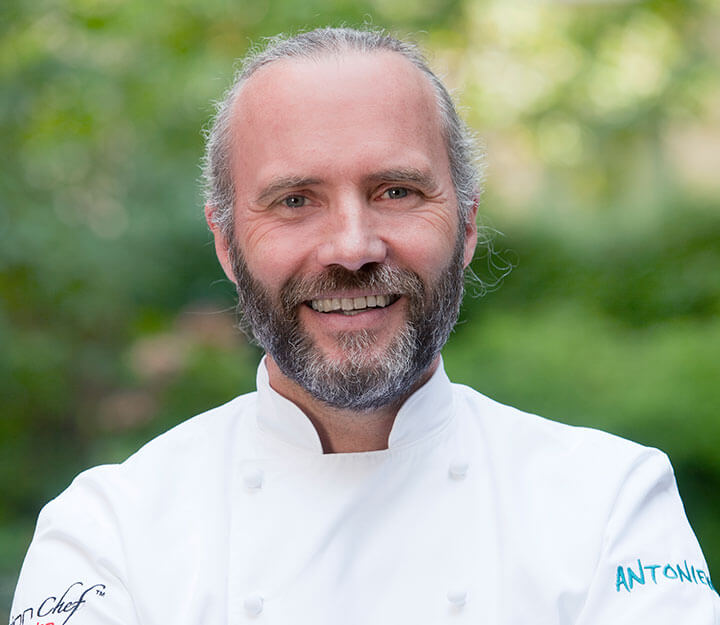 Heiko Antoniewicz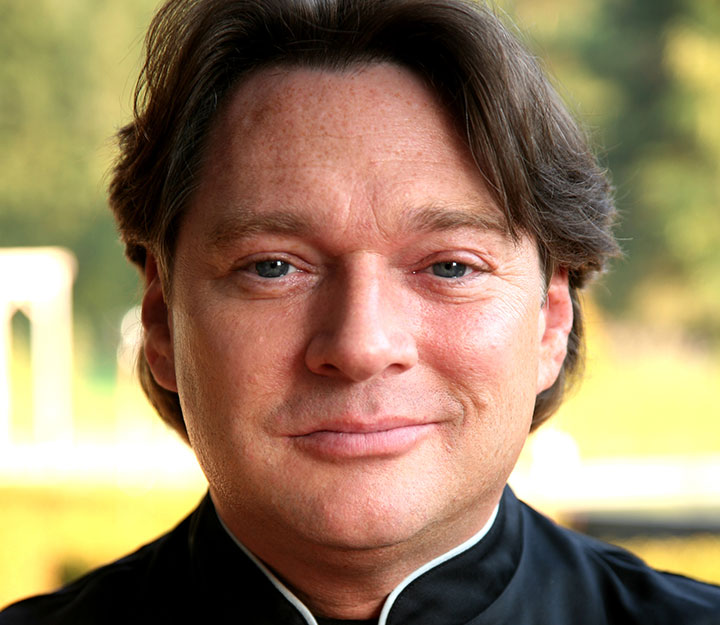 Heinz Hanner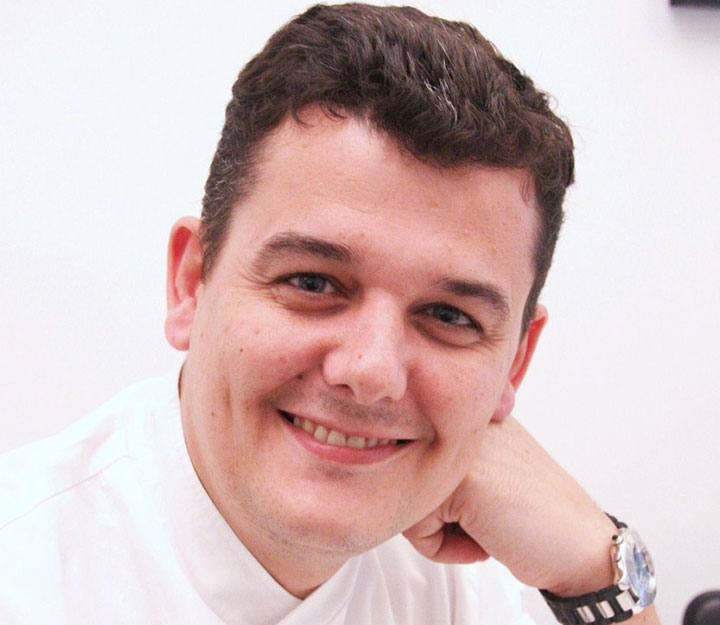 Jean-Charles Dubois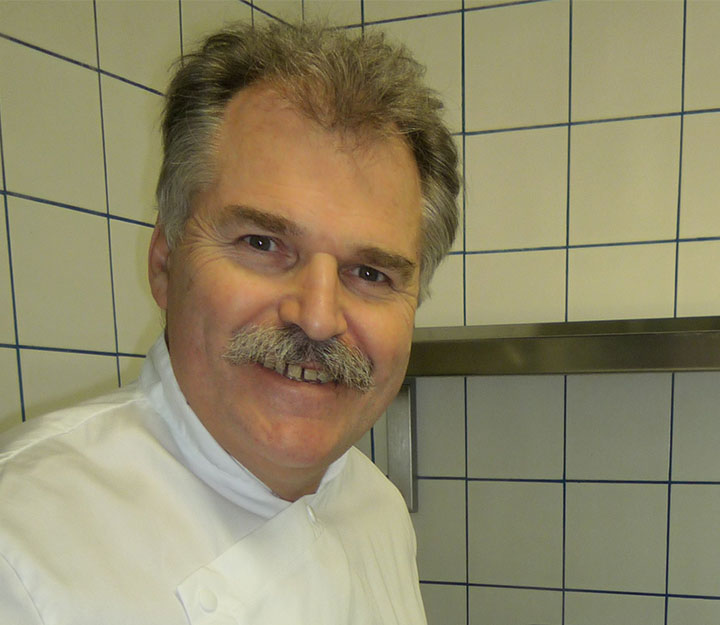 Jean-Paul Jeunet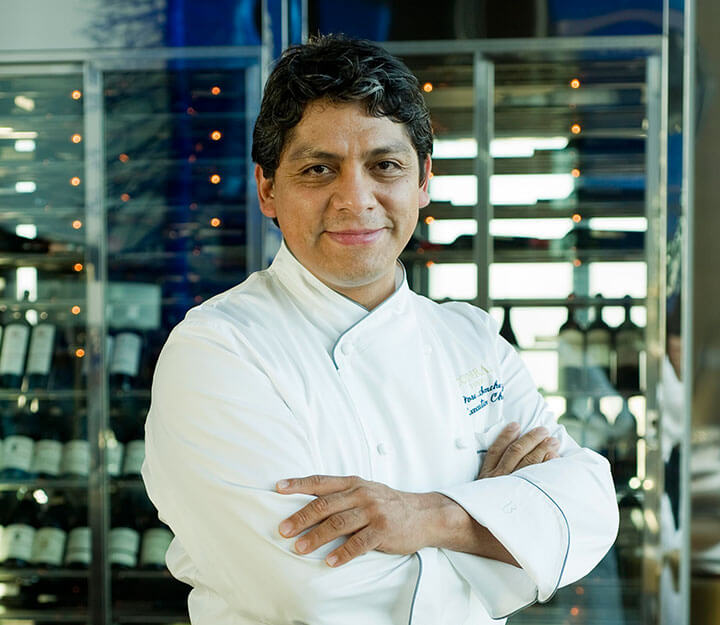 Jose Sanchez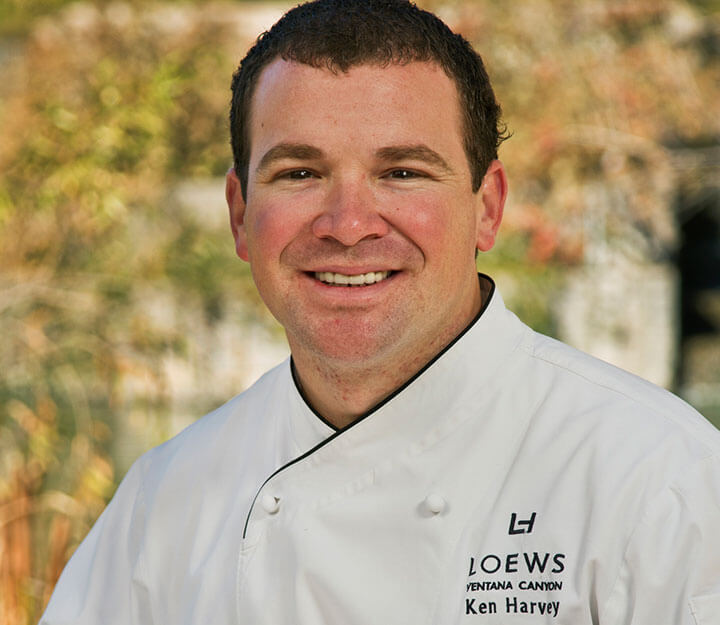 Ken Harvey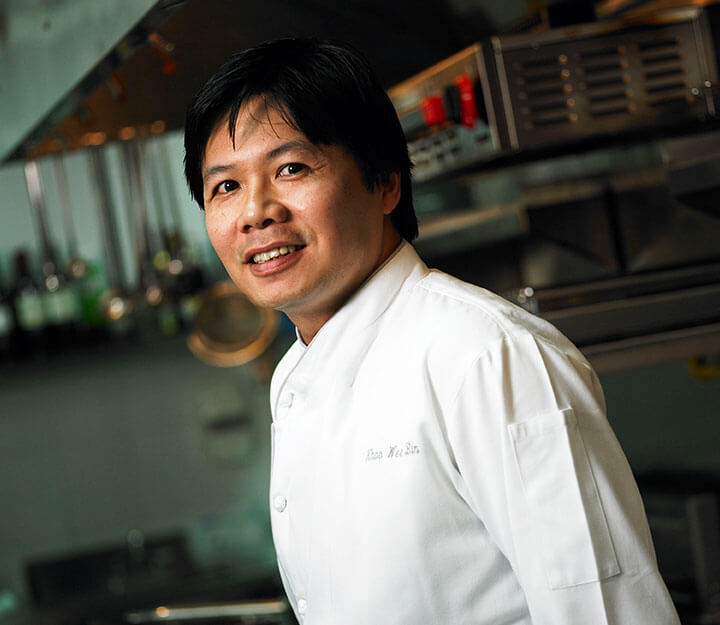 Khoo Wee Bin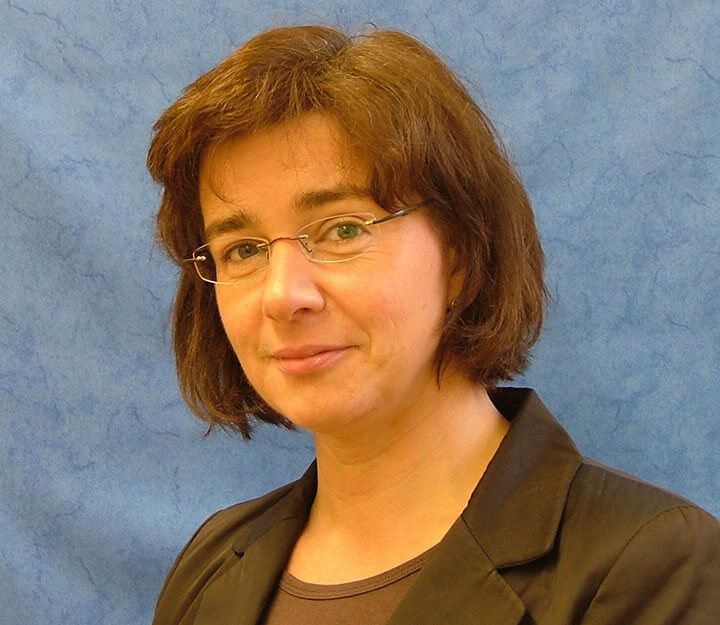 Manja von Drathen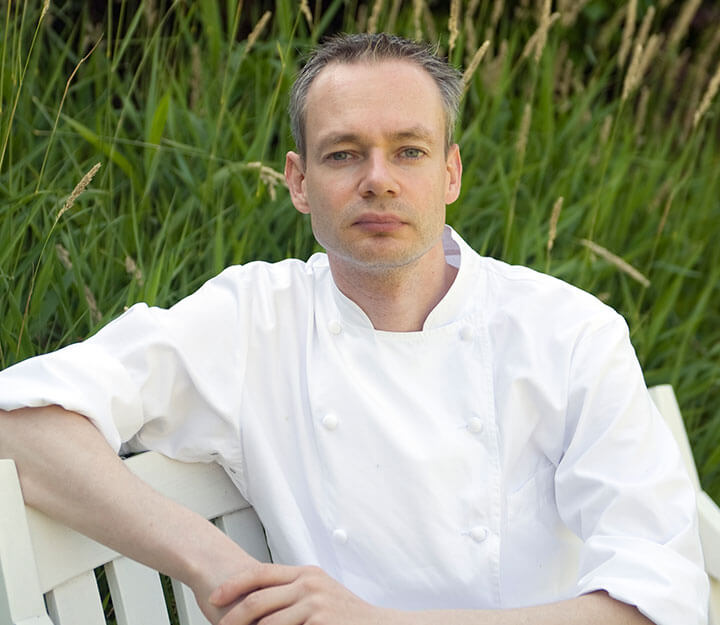 Marc Rennhack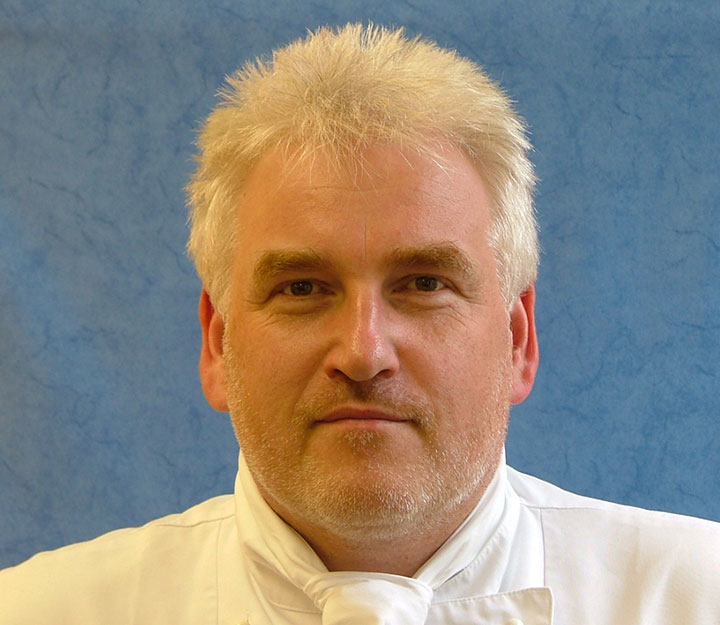 Marcus Heerin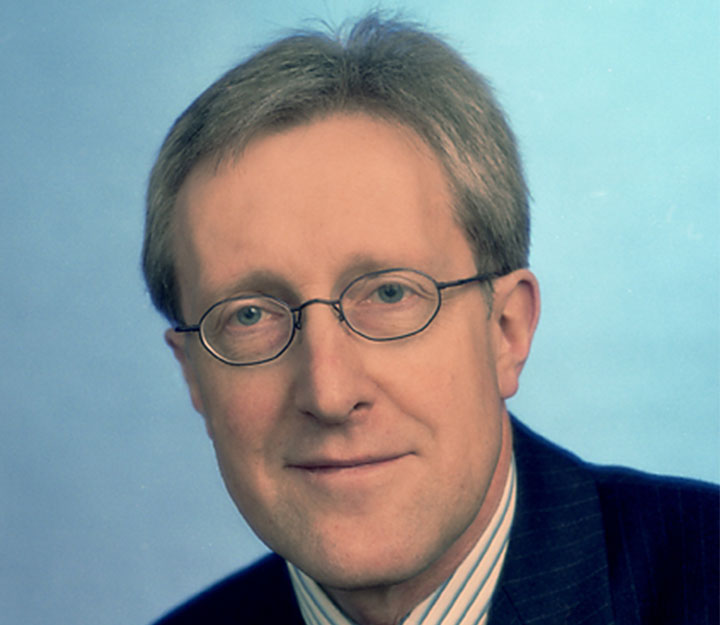 Martin Dannenmann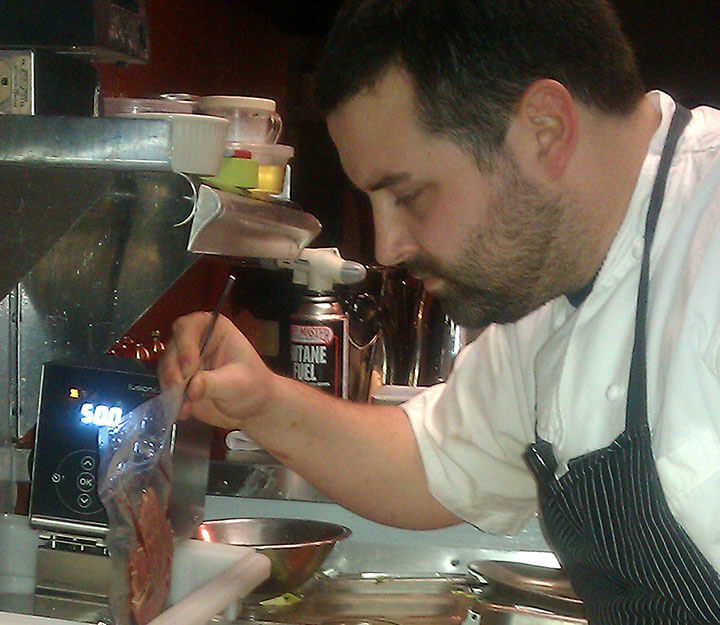 Matt Brimer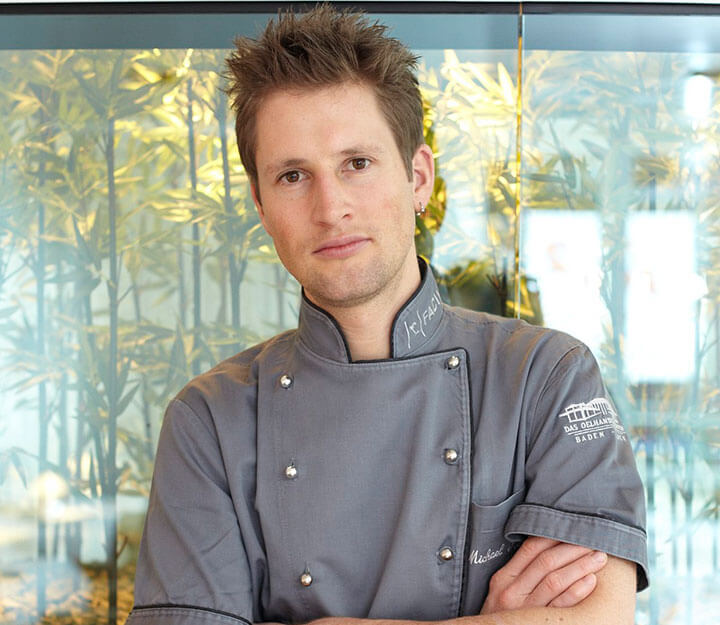 Michael Kempf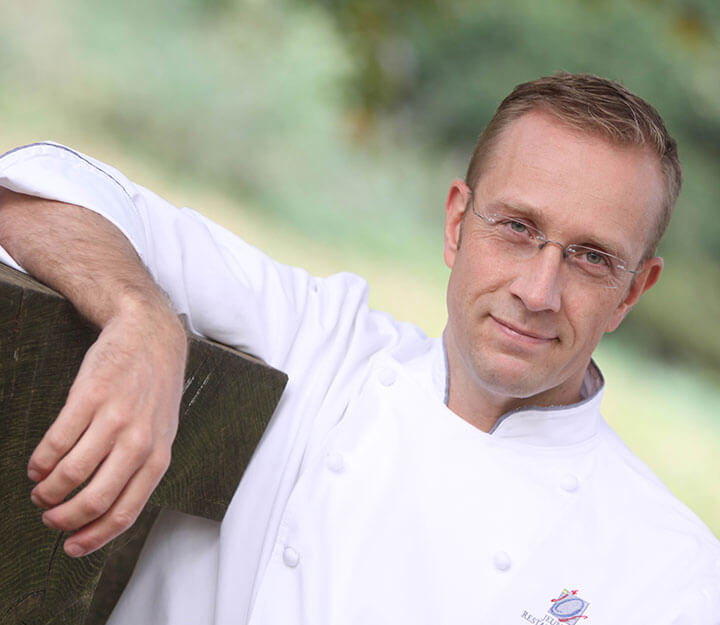 Nils Henkel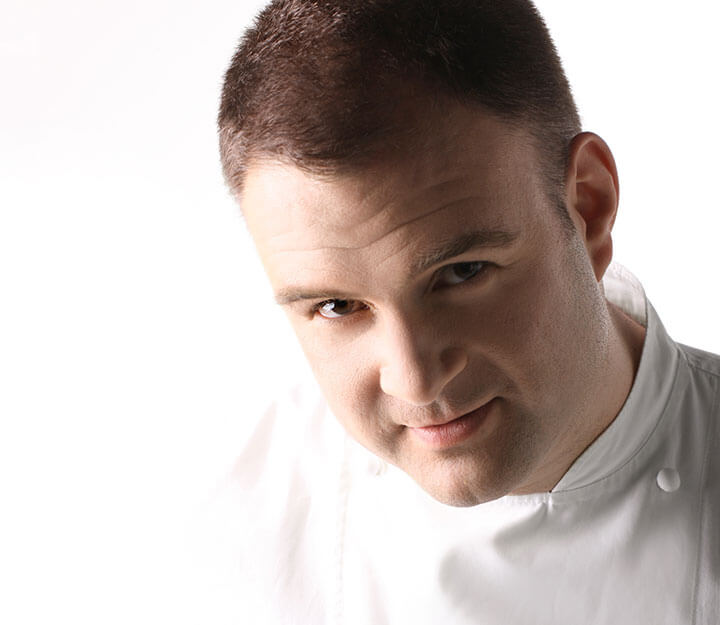 Oliver Scheiblauer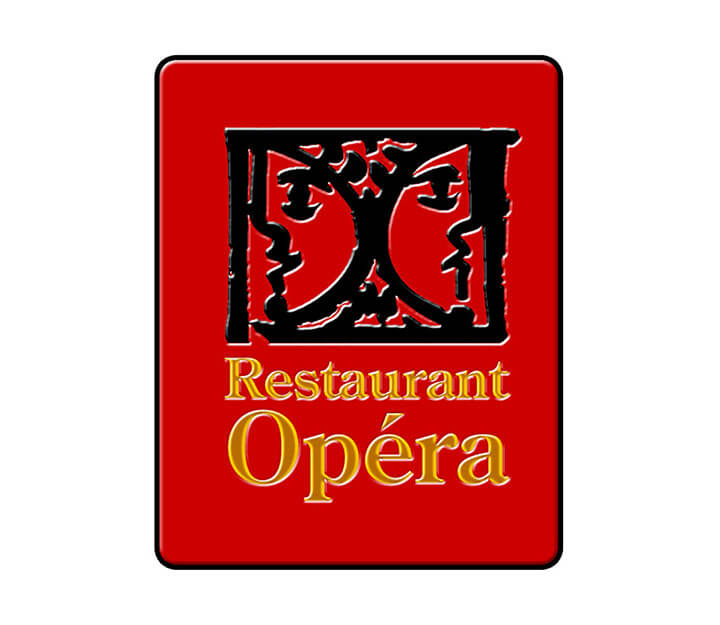 Patrick Kurz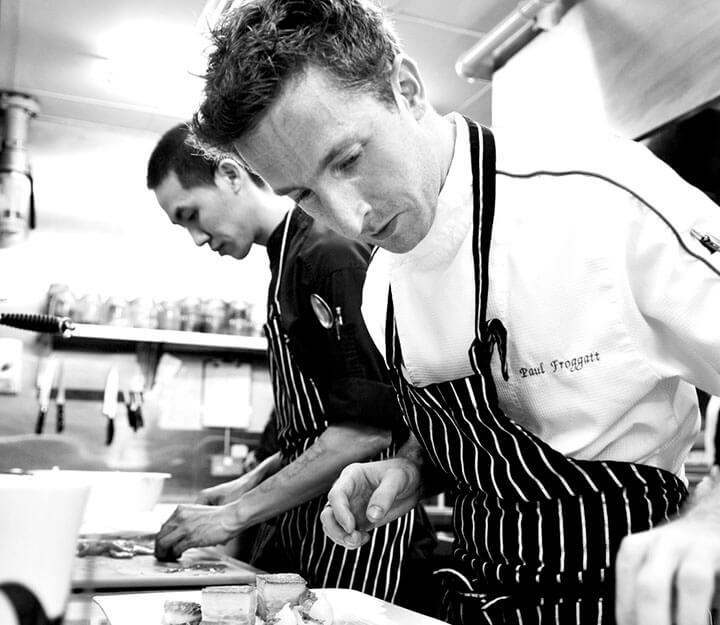 Paul Froggatt
Peter John Rollinson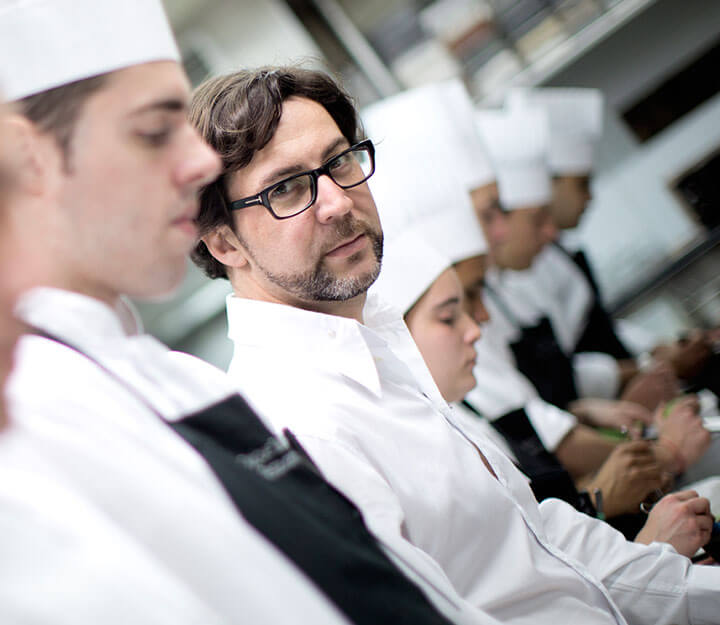 Quique Dacosta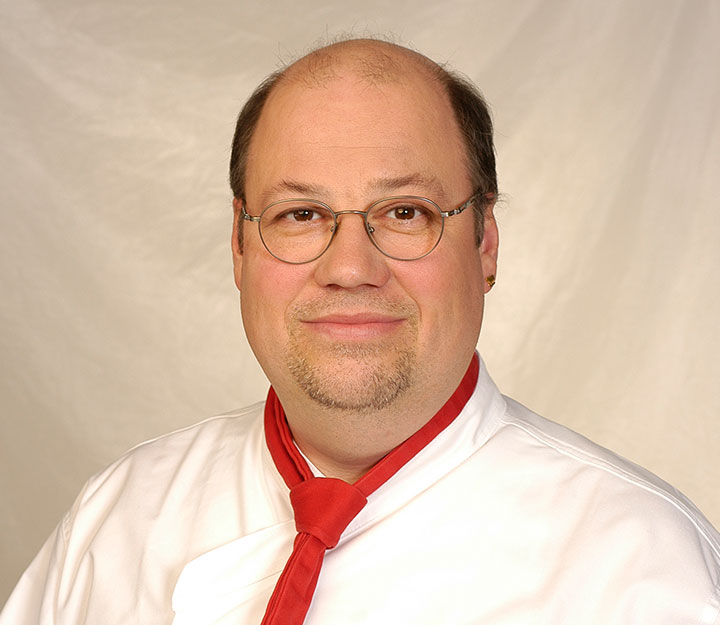 René Widmer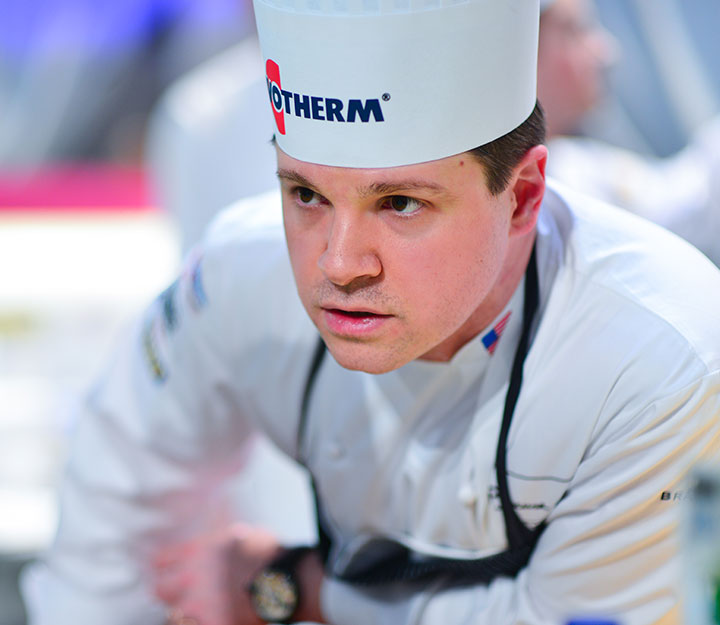 Rich Rosendale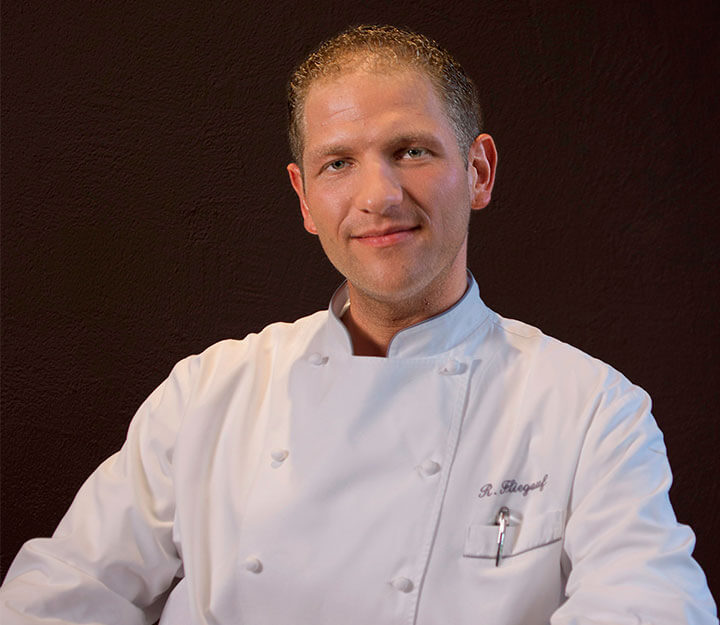 Rolf Fliegauf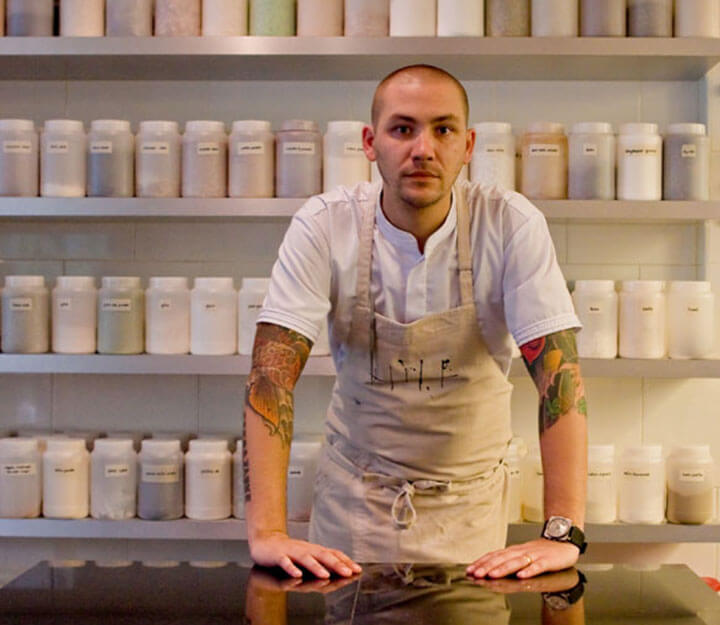 Ryan Clift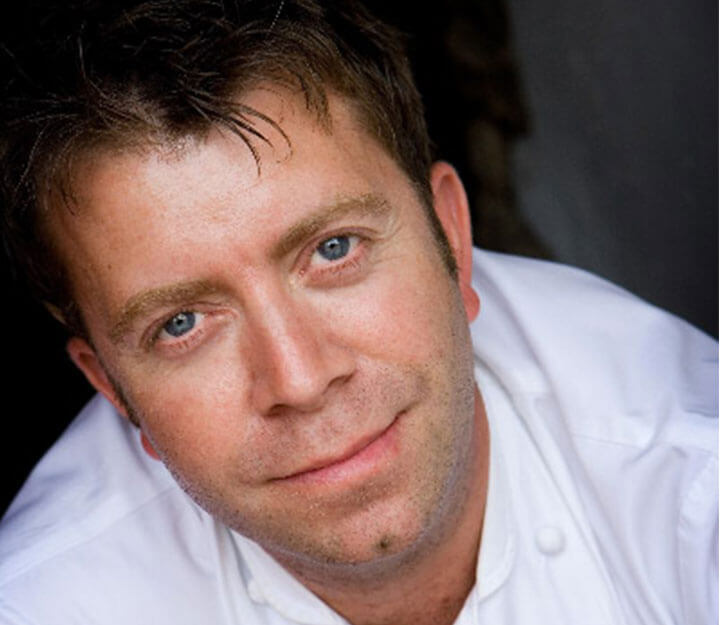 Sean Hope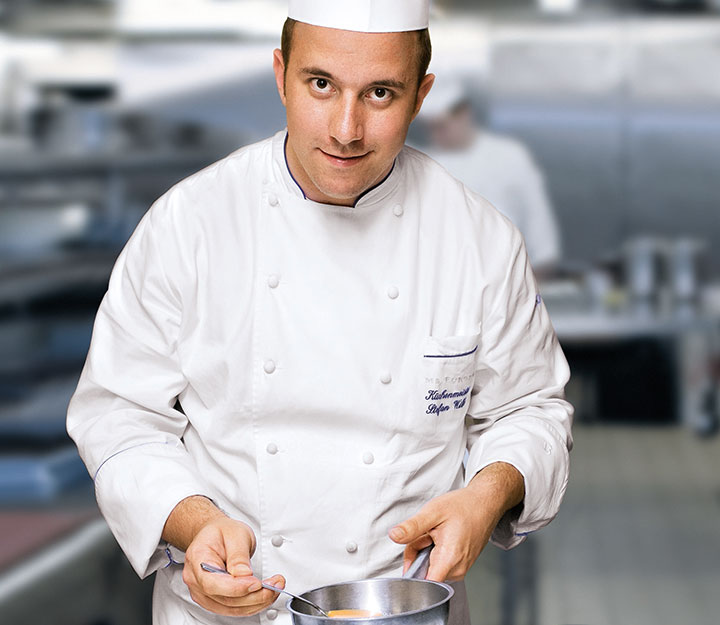 Stefan Wilke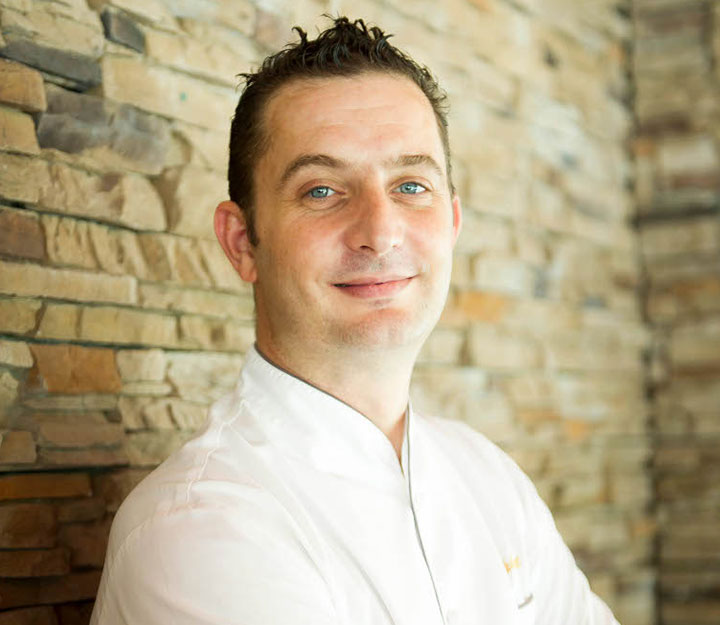 Stephane Istel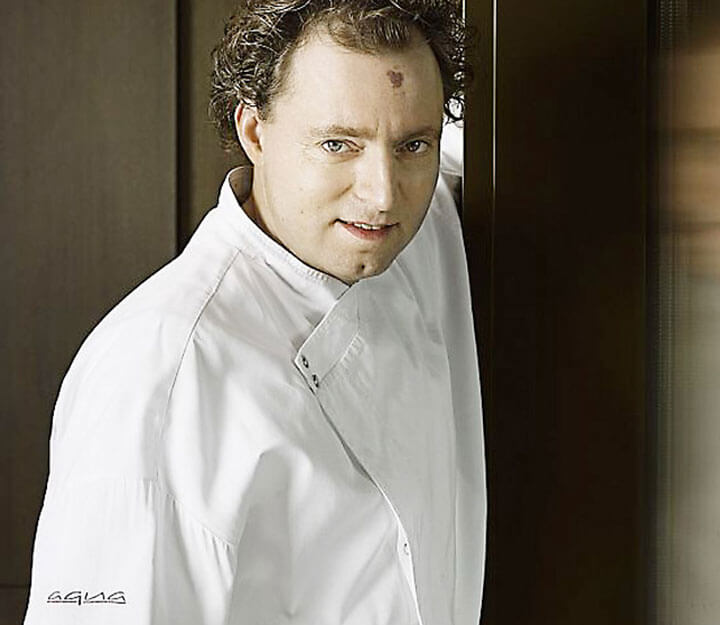 Sven Elverfeld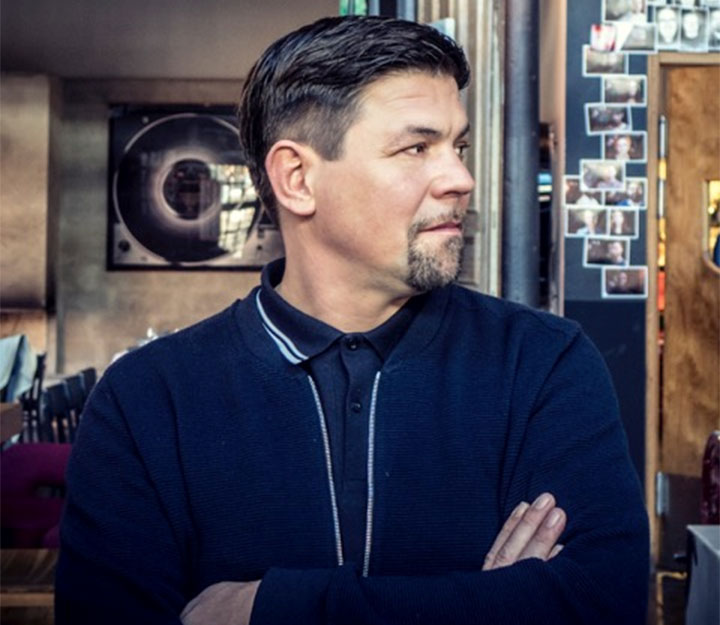 Tim Mälzer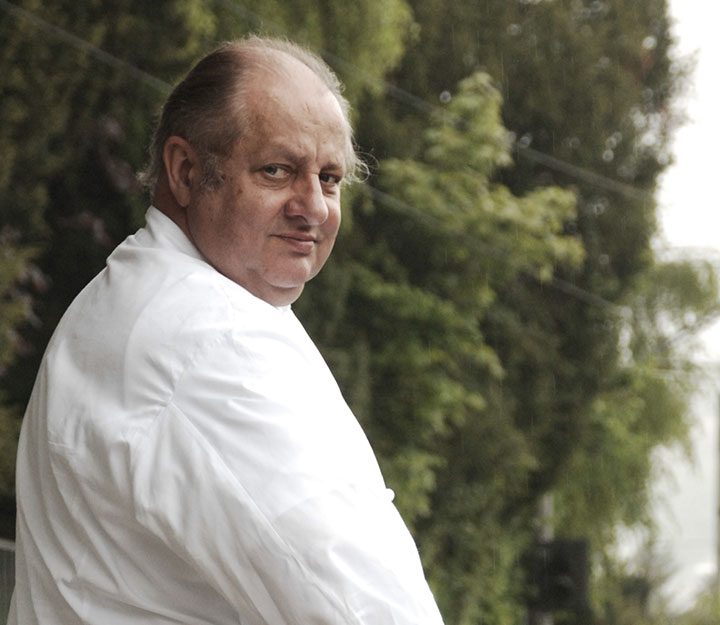 Vincent Klink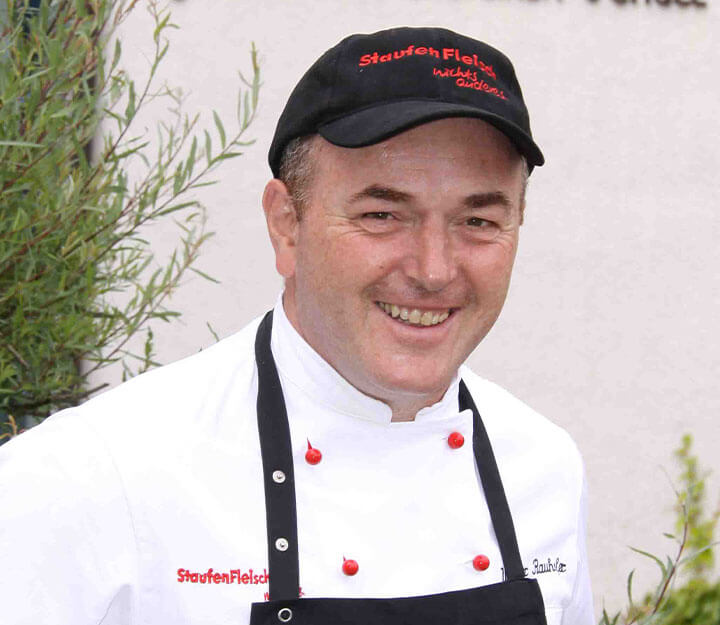 Walter Bauhofer